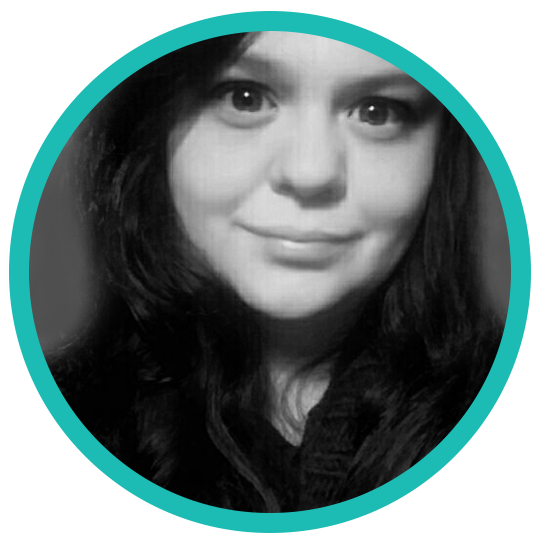 Hello! I'm Laura. I am an artist and illustrator based in Bath in the Southwest of England.
I am fanatical about art making. I love designing and creating beautiful and intriguing things. 
I draw nearly everyday and if I'm not drawing you can usually find me dabbling with something else crafty or creative like embroidery, cooking, puppet making, collage, pumpkin carving etc...
I have been making art all my life. I am mostly a self-made and self-taught artist learning as I go. I have a degree in Fine Art and currently studying for a Masters in Illustration.
My skills with different materials and media are diverse. From oil paints to watercolour to digital art, you name it, I've probably created something with it! My best friend in daily studio life is probably the humble pencil but I work mostly in colour using gouache, watercolour and coloured pencils.
I love telling stories through my work, especially for children. I am currently writing and illustrating a book of short stories and poems for young women aged 12 - 18. I have also written and illustrated two self-published children's books. 
Nature and animals are probably my greatest inspiration. I am also a bit of a geek and love to make the odd bit of science fiction/fantasy inspired art now and again. 
I have worked with and created for people from all over the world: from the Southwest, Wales, London, York, USA, France, Estonia, Italy to Australia to name but a few places. 
I work as a freelancer in my own studio most of the time illustrating for children's publishing, editorial and marketing mostly. I am available for commission and I am always happy to consider new contracts.
if you are interested in working with me, you can email lacoatsart@gmail.com or use the contact page here on this site.
Some fun personal and privately commissioned work