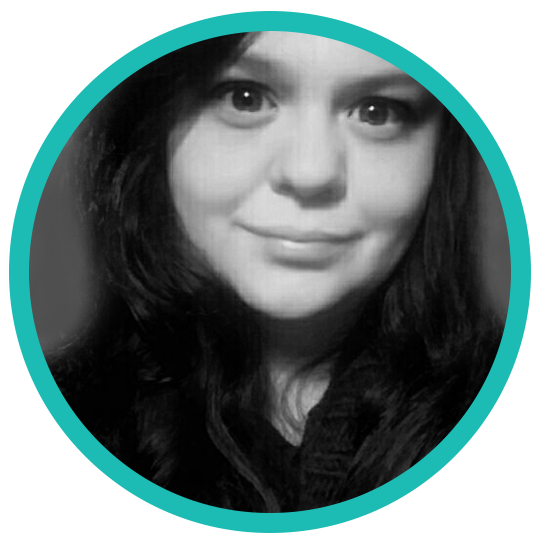 Hello! I'm Laura. I am an artist and illustrator based in Bath in the Southwest of England.
I am fanatical about art making. I love designing and creating beautiful and intriguing things. 
I draw nearly everyday and if I'm not drawing you can usually find me dabbling with something else crafty or creative like embroidery, cooking, puppet making, collage, pumpkin carving etc...
I have been making art all my life. I am mostly a self-made and self-taught artist learning as I go. I have a degree in Fine Art and will soon be studying for a Masters in Illustration.
My skills with different materials and media are diverse. From oil paints to watercolour to digital art, you name it, I've probably created something with it! My best friend in daily studio life is probably the humble pencil. You can't beat a good hand drawn sketch in my opinion! The pencil has taken me to great places over the years. In 2013 I was honoured to be awarded the A.M.P art prize for my pencil drawing of a man and his dog (see below!) 
Nature and animals are probably my greatest inspiration for making art but I am also a bit of a geek and love to make the odd bit of fan inspired art now and again. (I've got a real soft spot for SpaceX and NASA space missions, Marvels films and Game of Thrones...as you can see in my portfolio!)
I consider myself to be a highly versatile artist, never afraid to stretch beyond the borders of my creative experience and try something new. I'm a professional, so I place a lot of importance on presentation of my work. As well as being highly skilled in traditional media I am very efficient with all things Adobe. I can manipulate and finish artwork in Photoshop, create graphics and illustrations in Illustrator and render files ready for any client.

I have worked with and created for people from all over the world locally here in the Southwest, Wales, London, York, USA, France, Estonia, Italy, Australia to name but a few places. I have exhibited in many shows all over England and have had artwork in the Guardian and Timeout magazine! 
I work as a freelancer in my own studio most of the time. I am available for commissions and I am always happy to consider new contracts.
if you are interested in working with me, you can email lacoatsart@gmail.com or use the contact page here on this site.